A mobile application, also known as an app, is a software application designed to run on a mobile device such as a smartphone or tablet. Mobile apps can be used for a wide range of purposes, including communication, entertainment, productivity, and more.
In today's digital age, mobile applications have become an essential tool for businesses and individuals. With the majority of people spending a significant amount of their time on mobile devices, having a mobile app can provide a number of benefits for businesses and individuals.
At 9-shen, we have a team of experienced developers that specialized in developing mobile applications for android platform. We understand the importance of having a mobile app in this digital age and we are committed to creating high-quality, user-friendly mobile apps that meet the specific needs of our clients and help them succeed in the digital world. Contact us today to learn more about how we can help you create a mobile app that can help your business thrive.
Get Your Needs Now
The Benefits of Having a Mobile Presence in the Digital Age
Increased accessibility
A mobile app allows users to easily access your business or services from their mobile device.
Convenience
Mobile apps provide a convenient way for users to interact with your business and complete tasks on the go.
Increased engagement
Mobile apps allow businesses to push notifications and messaging to users, and also increase engagement with the customer through interactive features such as chat or feedback.
Ability to work offline
Mobile apps can work offline and store data, it allows users to access the app even when they don't have an internet connection, this is important for businesses in some fields such as construction or logistics where internet access is not always guaranteed.
Increased revenue
A mobile app can provide businesses with new revenue streams through features such as in-app purchases or advertising.
Competitive advantage
Having a mobile app can give your business a competitive advantage over other businesses that do not have a mobile presence.
Improved customer service
A mobile app can provide customers with easy access to information and services and also can be used as a tool for customer support
Personalization
With access to data and user behaviour, a mobile app can tailor content and services to the needs of individual users.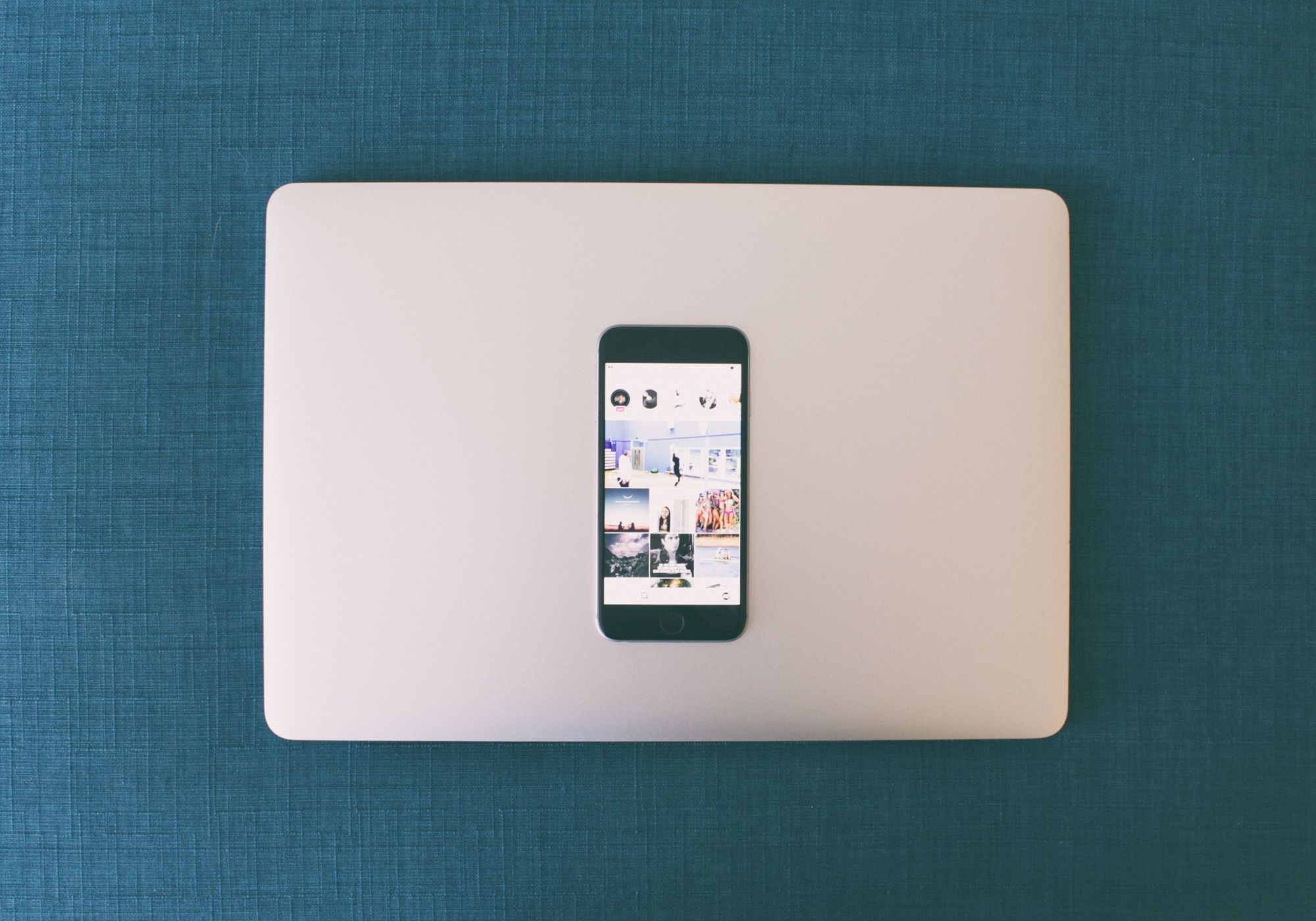 The rise of mobile technology has led to a revolution in the way we use and interact with our devices. With the advent of smartphones and tablets, mobile applications have become an essential part of our daily lives. They provide us with quick and easy access to information, entertainment, and services, and have transformed the way we communicate, shop, and play.
The mobile application revolution began in the late 2000s, with the launch of the Apple App Store and the Google Play Store. This made it easy for developers to create and distribute mobile apps to a wide audience, and it opened up a new world of possibilities for businesses and individuals.
Since then, the number of mobile apps available has grown exponentially, and the use of mobile apps has become widespread. Today, there are millions of apps available for download on various app stores, and the number continues to grow.
The mobile application revolution has also had a significant impact on businesses and industries. Companies can now reach customers on a global scale and provide them with personalized and convenient services. This has led to the creation of new business models and revenue streams, and has changed the way businesses operate and compete.
Overall, the revolution of mobile application has revolutionized the way we live and work, and it has opened up new possibilities for businesses and individuals to connect, communicate, and achieve their goals in the digital age.
How It Works
Overall, we believe that our combination of experience, quality, customer service, innovation, and results make us the best choice for businesses in need of digital solutions.
Discussions About Project
we believe that open and honest communication is key to the success of any project. That's why we encourage regular discussions about projects and work closely with our clients to ensure that their needs and goals are met.
Start Work With Team
we value teamwork and strive to create a positive and supportive work environment for all of our team members. We believe that by working together and supporting each other, we can achieve great things.
Handover & Save World
we take the handover process very seriously and strive to make it as smooth and seamless as possible. We believe that effective handovers are key to building trust and confidence with our clients, and to ensuring the long-term success of our projects.
Are you interested?
Are you interested in working with a team of experienced professionals to take your business to the next level in the digital world? Look no further than 9-shen!
Contact
We understand that every business is unique, and we take the time to understand the specific needs and goals of each of our clients. don't hesitate to contact us. We would be happy to discuss your needs and to see how we can be of assistance.