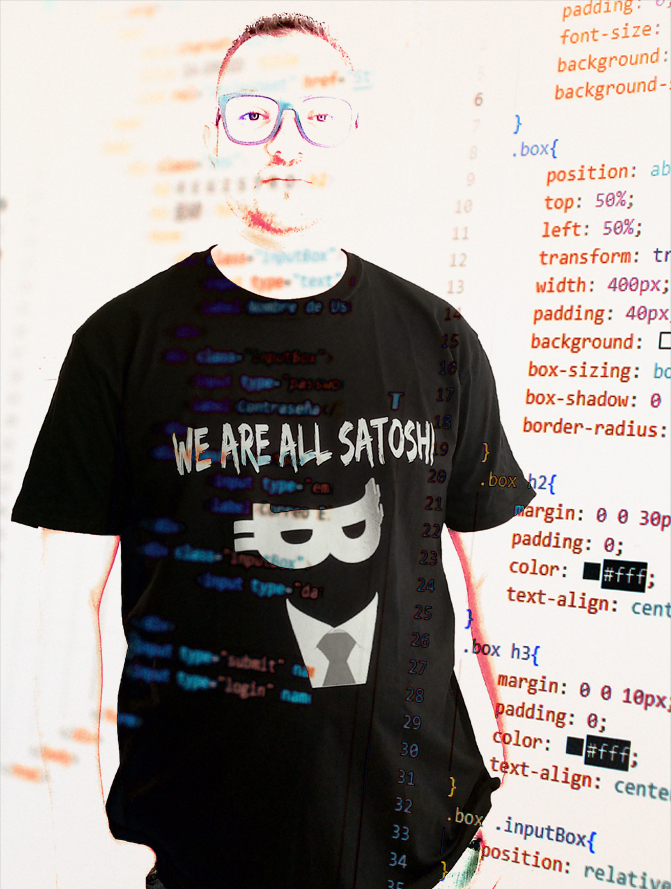 Nouaman Bentaj is the founder and CEO of 9-shen agency, a digital agency with over 13 years of experience in delivering high-quality solutions to clients. As a webmaster with a deep understanding of new technologies and computer science, Nouaman has built a strong reputation for himself and his agency in the industry.
Email nouaman@9-shen.com

Phone +212 707 962 826

Address Literally Everywhere

Website www.9-shen.com
With his expertise in web development and design, Nouaman has led 9-shen to become a leader in the field of digital services. He has a keen eye for design and a strong understanding of the latest web development frameworks and content management systems. This allows him to deliver visually stunning and highly functional websites to his clients, while ensuring they are optimized for search engines and meet web standards.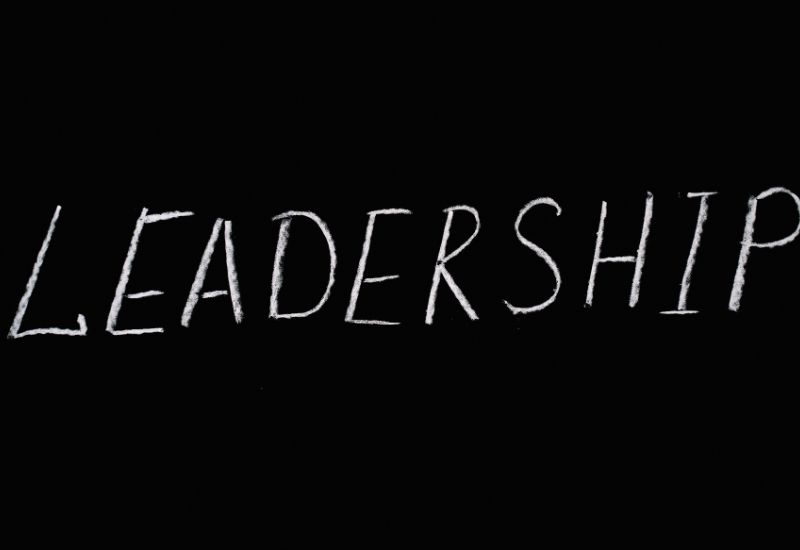 Nouaman's leadership and expertise have enabled 9-shen to expand its services beyond web development, design, application … etc. Under his guidance, the agency has developed expertise in search engine optimization, search engine advertising, social media optimization, advertising, and digital marketing. This has allowed 9-shen to offer a full range of digital services to its clients, making it a one-stop-shop for all their digital needs.
As a founder and CEO, Nouaman is committed to delivering exceptional service to his clients. He is dedicated to staying up-to-date with the latest trends and technologies in the industry, and he works closely with his team to ensure that every project is delivered on time and to the highest possible standards.