As a digital agency, 9-shen likely offers branding as a service as a way to help their clients create a consistent, recognizable image and differentiate themselves from their competitors. 
This service can include researching and defining the client's brand identity, creating a brand strategy and messaging, and developing visual elements such as a logo and packaging design. Additionally, the agency may also help their clients to identify and connect with their target audience. The goal of this service is to help build a relationship between the client and their customers and increase brand awareness, loyalty and customer retention.
Given the agency's expertise in digital marketing and advertising, they may also leverage this expertise to provide online branding and reputation management solutions.
No story lives unless someone wants to listen
Build Your Brand Story
All in all, a strong brand can help a business to gain a competitive edge, establish itself in the market, and generate long-term success.
Differentiation
A strong brand helps a business stand out from its competitors, making it easier for customers to remember and choose it over others.
Increased Credibility
A well-established brand projects a sense of trustworthiness and reliability, which can be especially important for start-ups trying to establish themselves in the market.
Increased Value
A well-known brand can command a premium price, as customers are willing to pay more for products and services from companies they know and trust.
Strong Brand
A strong brand helps to create a sense of purpose for the business and for the employees which makes them more engaged and motivated to work towards a common goal.
Increased Visibility
A well-known brand has a higher chance of being recognized and remembered by potential customers, leading to increased visibility and market penetration.
Greater Ease in Attracting Investment
A solid brand can make a company more attractive to potential investors, as it demonstrates that the company has a clear sense of direction and a track record of success.
Greater Ease in Recruiting Employees
A well-known brand can make it easier to attract top talent, as potential employees are more likely to be drawn to companies with strong reputations.
Improved Customer Loyalty
A strong brand can foster a sense of emotional connection with customers, leading to increased customer loyalty and repeat business.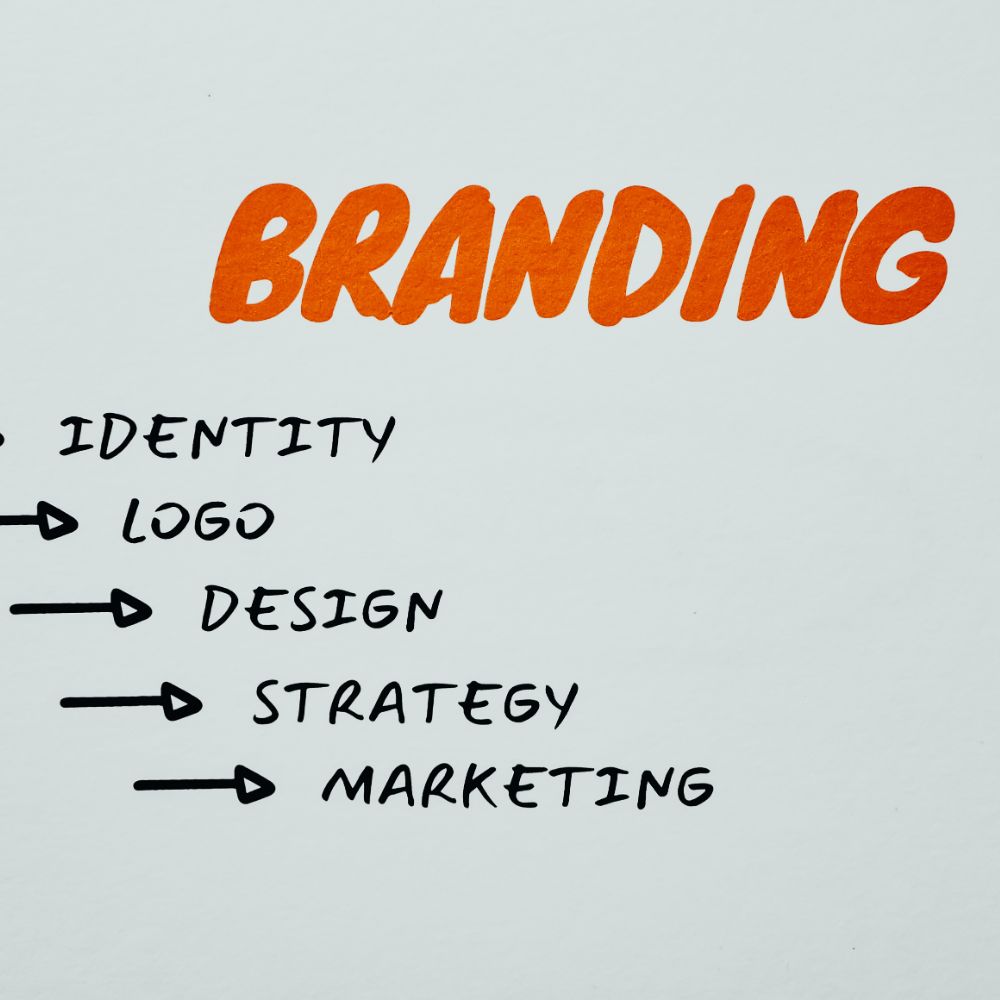 Without A Story, Your Brand Is Meaningless.
in addition to the services mentioned above, 9-shen's branding as a service could also include creating and managing social media presence, developing a brand voice and tone, providing guidelines for brand use and consistency across all marketing materials, developing and executing brand campaigns, event branding and promotion, packaging design and offline campaigns such as billboards, brochures and flyers. 
The agency may also be able to provide branding consultation and strategy, which may include identifying key brand differentiators, competitor analysis, and developing a unique selling proposition. 
Furthermore, 9-shen likely also offers ongoing branding management services, including monitoring and measuring the success of the brand strategy, and making adjustments as needed to ensure that the brand stays relevant and continues to resonate with target audience. 
9-Shen have experienced professionals and comprehensive understanding of branding principles, marketing and digital landscape, which makes them capable of providing a holistic branding service to meet your business needs.
How It Works
Overall, we believe that our combination of experience, quality, customer service, innovation, and results make us the best choice for businesses in need of digital solutions.
Discussions About Project
we believe that open and honest communication is key to the success of any project. That's why we encourage regular discussions about projects and work closely with our clients to ensure that their needs and goals are met.
Start Work With Team
we value teamwork and strive to create a positive and supportive work environment for all of our team members. We believe that by working together and supporting each other, we can achieve great things.
Handover & Save World
we take the handover process very seriously and strive to make it as smooth and seamless as possible. We believe that effective handovers are key to building trust and confidence with our clients, and to ensuring the long-term success of our projects.
Are you interested?
Are you interested in working with a team of experienced professionals to take your business to the next level in the digital world? Look no further than 9-shen!
Contact
We understand that every business is unique, and we take the time to understand the specific needs and goals of each of our clients. don't hesitate to contact us. We would be happy to discuss your needs and to see how we can be of assistance.