Why Press Releases Are Essential for Your Business
As a business owner, you know how important it is to get your message out to the world. One of the most effective ways to do this is through press releases. Press releases are a type of public relations (PR) tool that businesses use to share news, updates, and information with the media and their target audience. In this article, we will explore why press releases are essential for your business and how they can help you boost your brand awareness, search engine rankings, and online reputation.
Boosting Brand Awareness with Press Releases
Reach a Wider Audience and Generate Positive Buzz for Your Business
One of the primary benefits of press releases is that they can help you reach a wider audience and generate positive buzz for your business. By crafting a well-written press release, you can share news about your company's products, services, events, and accomplishments with the media and your target audience. When your press release gets published on various news sites, it will be seen by a wider audience, which can help you build brand awareness and increase your visibility in your industry.
Another benefit of press releases is that they can help you improve your search engine rankings. Every press release that is posted on your website has the potential to generate a new Google indexed page. An indexed page can help generate more traffic and reference links to your site, which can improve your website's search engine rankings. By utilizing keywords and including links to your website in your press releases, you can boost your SEO efforts and make it easier for potential customers to find you online.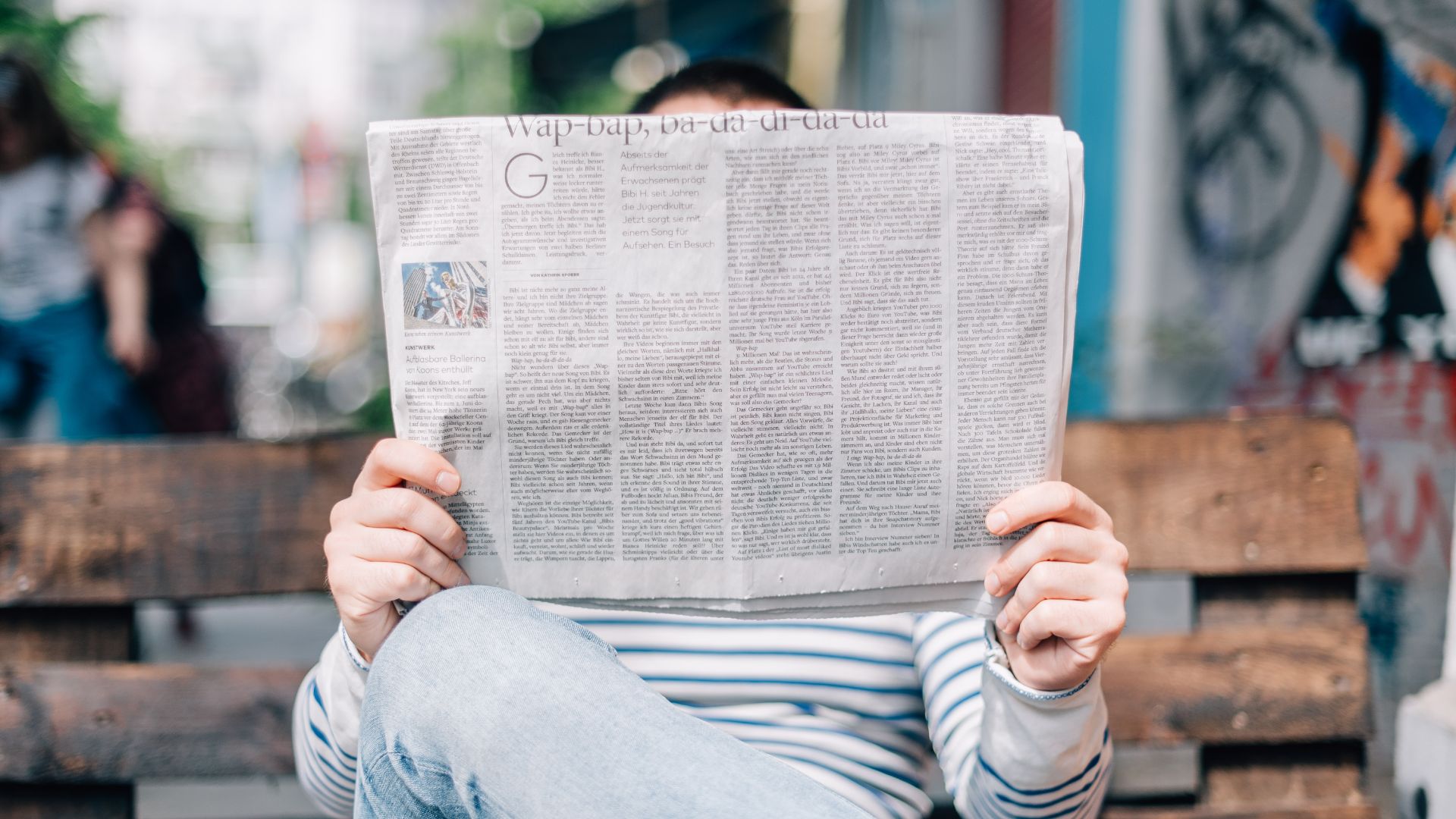 Establish Yourself as an Authority and Generate Positive Publicity
Press releases can also be used as part of your online reputation management strategy. By creating positive buzz about your company, you can help improve your online reputation and establish yourself as an authority in your industry. When your press releases get published on various news sites, they can generate positive publicity and help you build a positive image for your business. This can lead to increased customer trust and loyalty, as well as new business opportunities.
Over 500 influential news sites
Don't miss out on the opportunity to boost your brand awareness, search engine rankings, and online reputation with our affordable press release service! For only $200, you can get your press release written and published on over 500 influential news sites, including affiliates of NBC, CBS, and Fox News. With a potential audience of 200 million visitors every month, this is an opportunity you don't want to pass up. Let us help you reach your key audiences and achieve your business goals with our professional and efficient press release service. Contact us today to get started
Press releases are an essential tool for businesses looking to boost their brand awareness, search engine rankings, and online reputation. By crafting well-written press releases and distributing them on various news sites, businesses can reach a wider audience, generate positive buzz, improve their search engine rankings, and establish themselves as authorities in their industry. If you haven't already, consider incorporating press releases into your PR and marketing strategy to take your business to the next level.
Press Release
Up to 250 News Website
Press Release
Up to 500 News Site
How It Works
Overall, we believe that our combination of experience, quality, customer service, innovation, and results make us the best choice for businesses in need of digital solutions.
Discussions About Project
we believe that open and honest communication is key to the success of any project. That's why we encourage regular discussions about projects and work closely with our clients to ensure that their needs and goals are met.
Start Work With Team
we value teamwork and strive to create a positive and supportive work environment for all of our team members. We believe that by working together and supporting each other, we can achieve great things.
Handover & Save World
we take the handover process very seriously and strive to make it as smooth and seamless as possible. We believe that effective handovers are key to building trust and confidence with our clients, and to ensuring the long-term success of our projects.
Are you interested?
Are you interested in working with a team of experienced professionals to take your business to the next level in the digital world? Look no further than 9-shen!
Contact
We understand that every business is unique, and we take the time to understand the specific needs and goals of each of our clients. don't hesitate to contact us. We would be happy to discuss your needs and to see how we can be of assistance.